YOUR FRIENDLY NEIGHBORHOOD
Ben Lorenz
About me
Ben Lorenz has performed in NYC at the Flea, Dixon Place, Ars Nova, in a Greenpoint rectory and a wooden spaceship. Favorites include: Three Tall Women (Broadway: Joe Mantello), Adam in A.R. Gurney's Ajax (NYT Critics' Pick), Katurian in The Pillowman, Graham in Cleansed, Alan in Play it Again, Sam, Marty (and later Anthony) in House of Yes, Father in Eurydice, and Haimon in Antigonick. On screen, he's gone from cowboy to astronaut, and from mobster to magician — as detailed on IMDB. He studied literature at Harvard, trained at Atlantic, and spent a year teaching Shakespeare to the Brits at Eton. Ben is represented by Vanguard and is a proud member of Actor's Equity and SAG-AFTRA. Check out Projects to see what Ben's been getting up to recently!
Get in Touch
Because we're better together, no man is an island, etc. Contact me through my manager, below, or directly at ben.james.lorenz@gmail.com.
Managed by Jesse Young at Vanguard
220 5th Ave, PH West, NYC
jesse@vanguard-management.com
212.544.7700
News
Ben made his network television debut this January as a guest star on season four of Chicago Med!
Ben joined his first Broadway company as an understudy in the Tony Award-winning Three Tall Women.
Gurney's AJAX was named a NYT Critic's Pick!
Check out My Current Projects
Aletheia
Adam in AJAX by AR Gurney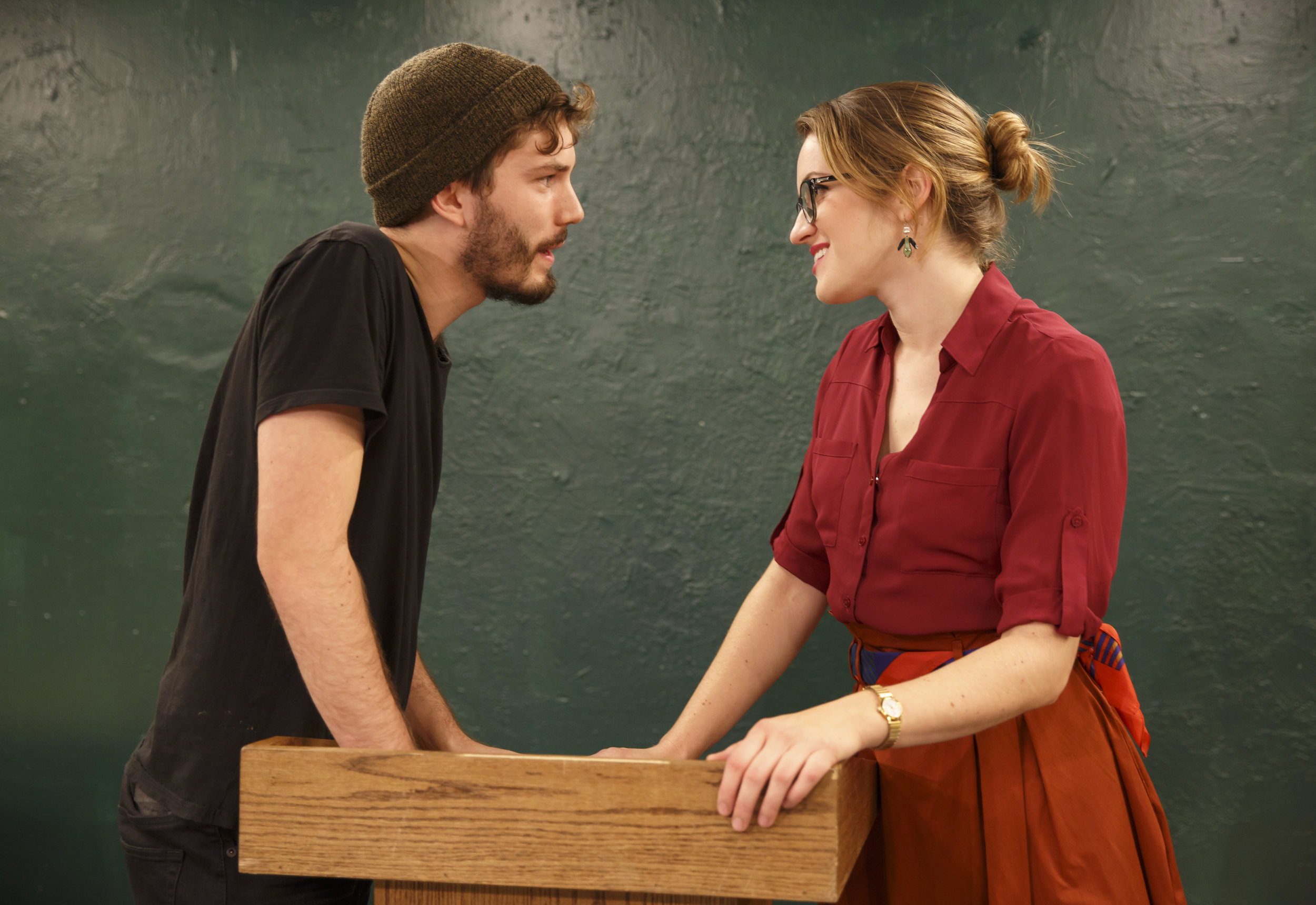 Cain and Cain, Jesse Nee Vogelman
The Balcony, Jean Genet
Cleansed by Sarah Kane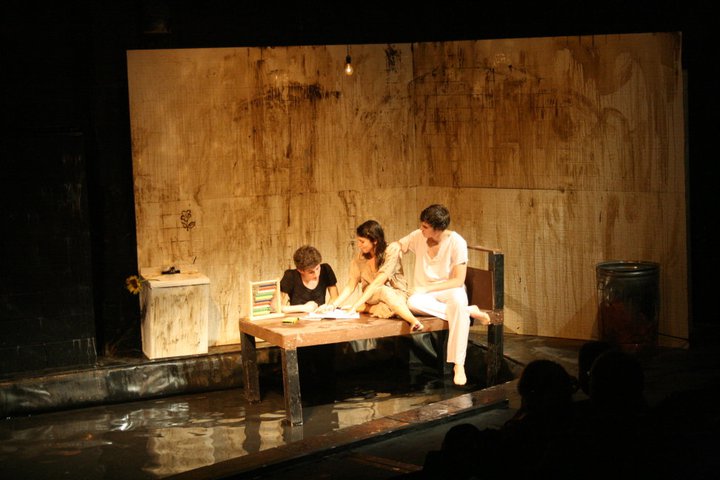 Jesse James
Chicago Med
Cain and Cain
Maurice in CryHurtFood by Dan Giles
Cain and Cain (and Cabbage)
Cain and Cain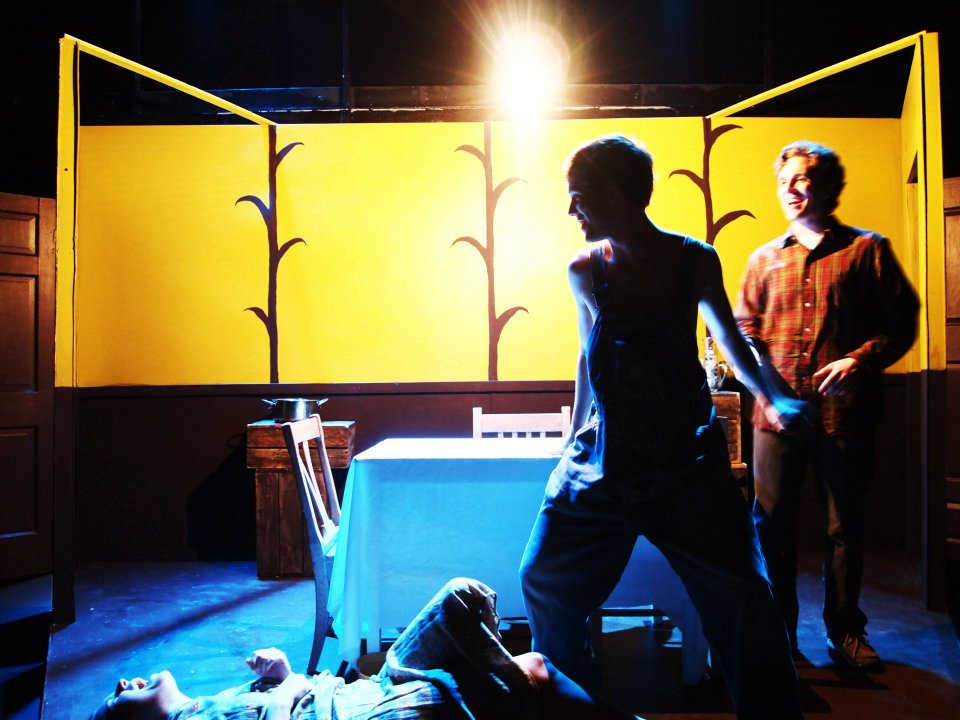 Cain and Cain - acting off a cliff
The Pillowman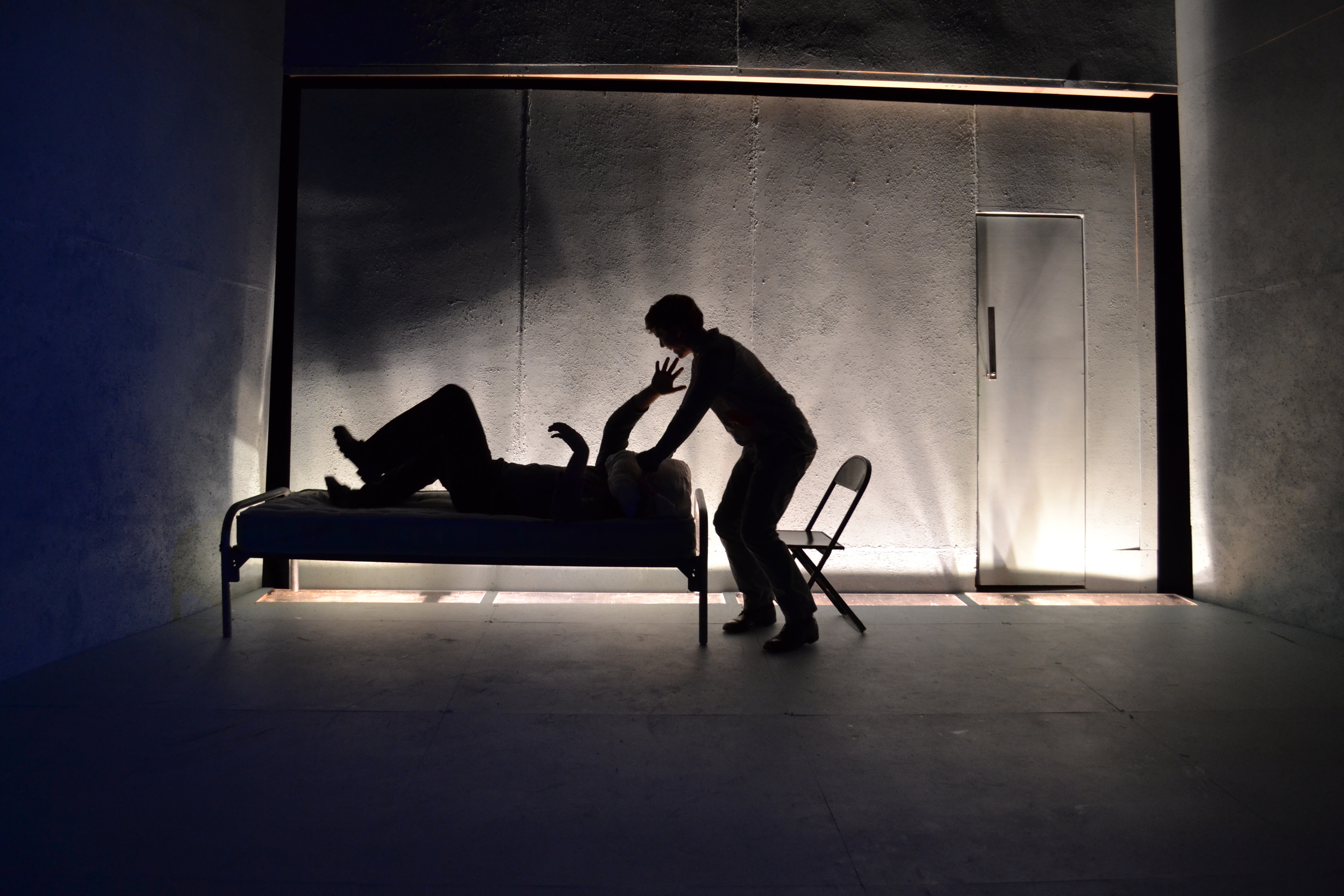 As Graham in Cleansed by Sarah Kane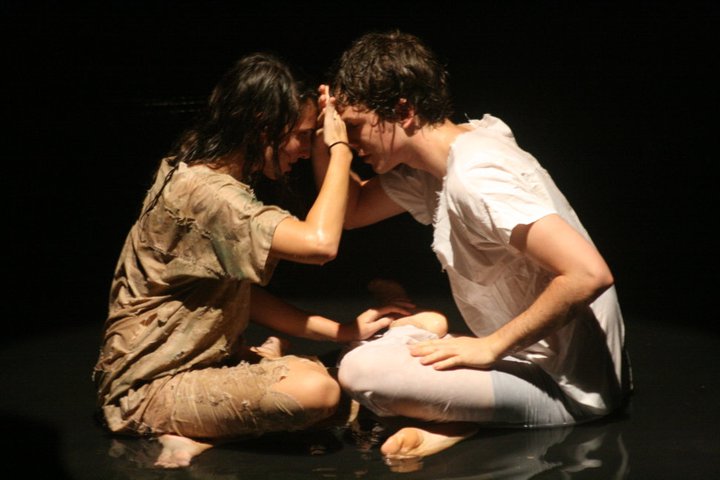 Chicago Med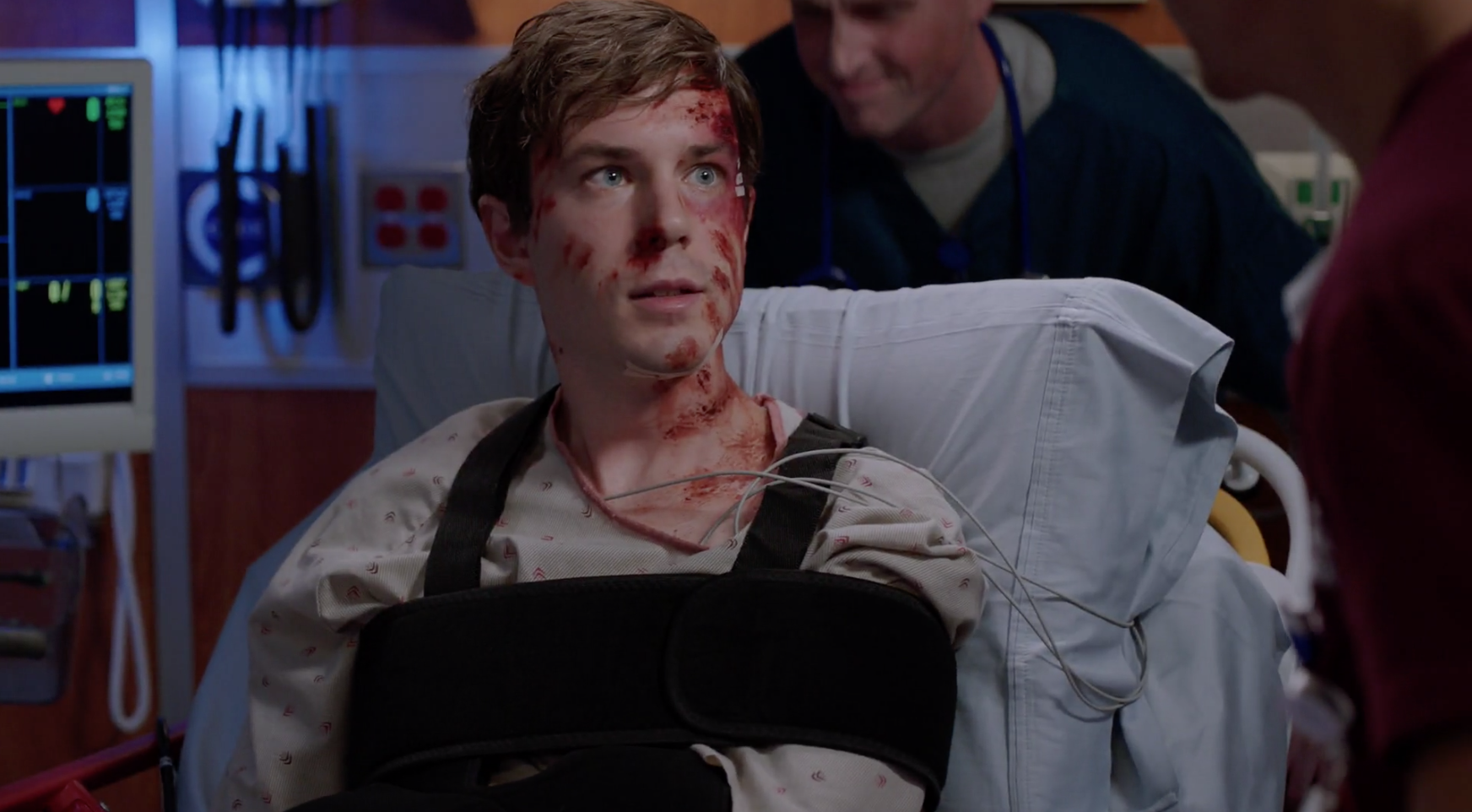 Ben onset in a short Western film
Pillowman, directed by Lilleth Glimcher
Puppeteering mini-Katurian in the Pillowman
The Assassination of Jesse James
Nixon Puppet in The Second Man at Ars Nova
On stage at Ars Nova
Ben on the violin in Second Man at Ars Nova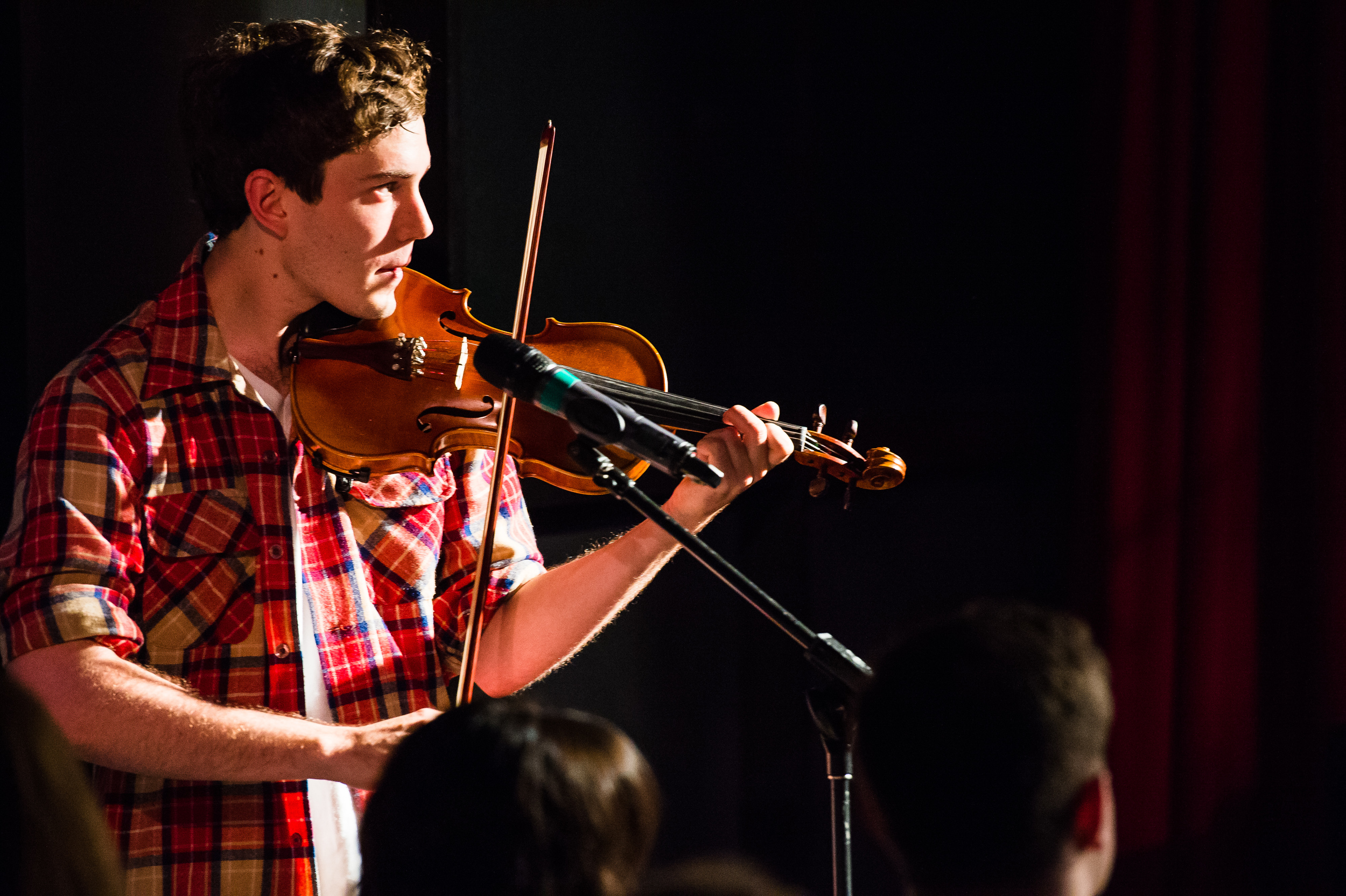 Chicago Med
CryHurtFood by Dan Giles